Which Are the Most Expensive Stocks in the World?
As everyone for whom this concept is not over their heads knows they can earn good money if they invest in growing companies.
For example, if you buy a share for $90 today, and its price rises to $135 in a year, your profit would be $45 or exactly 50% of the invested funds.
So, you earn when the share price goes up.
It is also believed that the stocks of the most valuable companies are always increasing in price.
In this article, we would like to present a list of companies with the highest share price as of October 16, 2021.
Meet 10 of the Most Expensive Stocks in the World
#1
Berkshire Hathaway Inc.
$427,701 per share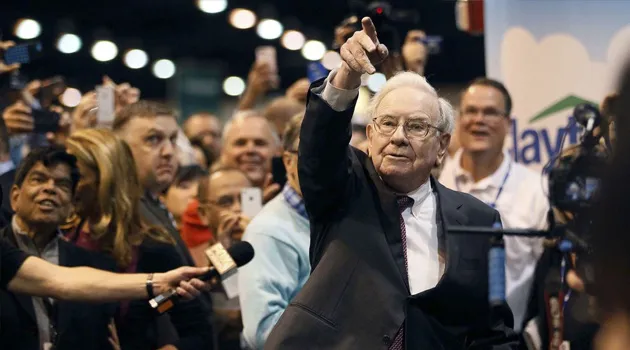 Market value: $643 bln.
Industry: Insurance, finances, railway transport, utilities, food and, non-food products.
Yes, that's right, the price of one share is $427,701, making it the most expensive stock in the world. In the next section of the article, we will disclose the secret of such a high share price.
Berkshire Hathaway is known for its permanent owner, an American investor and entrepreneur Warren Buffett.
The share price of $427,701 puts the company at the top of the 10 most high-priced shares in the world list.
Affiliated businesses:
GEICO (care insurance);
General Re (reinsurance);
Berkshire Hathaway Primary Group (insurance);
Berkshire Hathaway Reinsurance Group (insurance and reinsurance);
BNSF — (railway transport);
McLane Company (wholesale commerce).
The number of Berkshire Hathaway shareholders at its annual meeting exceeded 40,000 people in 2015.
That's why the meeting earned the facetious nickname "Woodstock for Capitalists".
The company is headquartered in Omaha, Nebraska, USA.

#2
Lindt & Sprüngli AG
$123,265 per share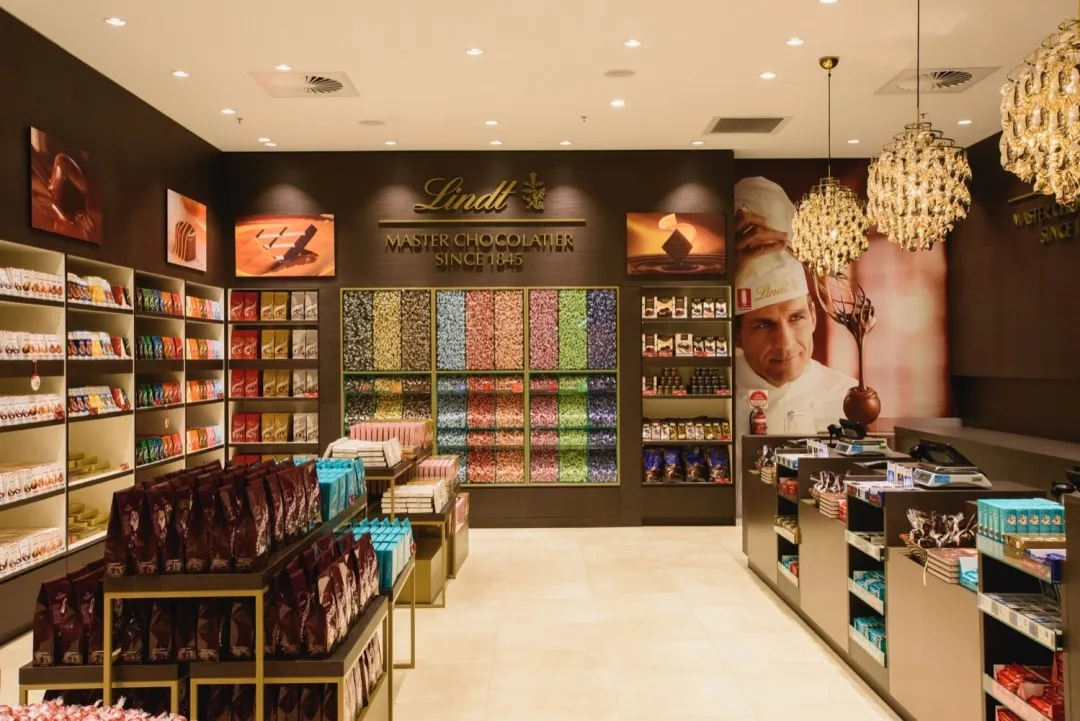 Market value: $29 bln.
Industry: Confectionery.
Chocoladefabriken Lindt & Sprüngli AG (or Lindt for short) is a Swiss chocolate company specializing in confectionery and chocolate production. It also owns a chain of branded stores and cafes – more than 410 worldwide.
Due to the pretty high value of its shares, Lindt takes the second place in our rating.
The company was founded in 1836 in Zurich. It all started with the "David Sprüngli & Son" candy store that grew over time to become one of the most successful companies in the world. In 1988 it purchased Rudolf Lindt's chocolate factory and was renamed to "Aktiengesellschaft Vereinigte Berner und Züricher Chocoladefabriken Lindt & Sprüngli".
In 1994 the Lindt company made another purchase – the Austrian confectionery Hofbauer. In 1997 they bought the Italian company Caffarel, in 1997 – American Ghirardelli, and in 2014 – Russell Stover Candies.
Lindt has its factories in Switzerland, Germany, France, Italy, Austria, and the U.S.
Along with the chocolate bars and sweets, the company also produces ice cream and is famous for its season chocolate figures: Easter bunnies, Christmas deers and bears, figures of Santa, snowmen, and so on.
The most popular product line of the company is called Lindor.
Lindt & Sprüngli AG is headquartered in Kilchberg, Switzerland, where the company has recently opened the world's largest chocolate museum.
#3
NVR Incorporated
$4,966 per share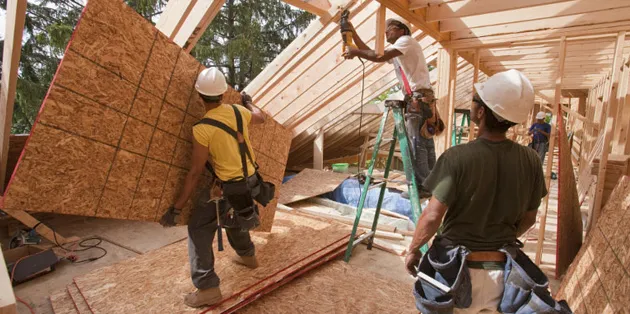 Market value: $17 bln.
Industry: Building and mortgage loans.
NVR Incorporated is an American homebuilding and mortgage company.
The company has built houses for more than 365,000 customers in 15 US states since its establishment.
NVR Inc. owns the following subsidiaries:
Ryan Homes (building);
NVHomes (building);
Rymarc Homes (building);
Fox Ridge Homes (building);
Heartland Homes (building);
NVR Mortgage (financial services).
The company is headquartered in Reston, Virginia.
#4
Seaboard Corporation
$4,130 per share

Market value: $4.79 bln.
Industry: Transportation and agriculture.
The Seaboard Corporation share is the fourth most valuable in the world.
Seaboard Corporation is a diversified conglomerate that operates in agriculture and maritime transportation in several industries worldwide.
In the United States, the company mainly engages in pork production and ocean transportation.
The headquarter is in Merriam, Kansas, USA.
#5
Amazon Inc.
$3,409 per share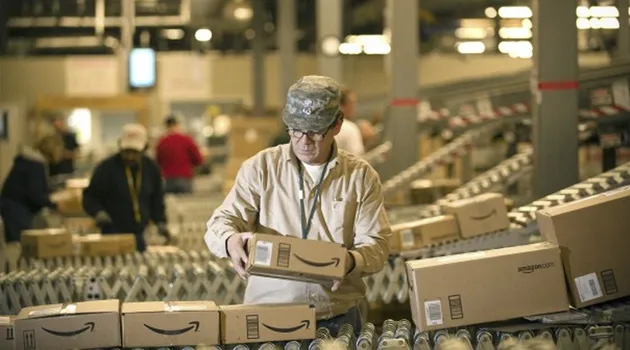 Market value: $1,726 bln.
Industry: Retail business.
Amazon is an American retail company selling and delivering various goods over the Internet.
Currently, it is one of the most valuable companies in the world, with a market capitalization of over $1 trillion.
Internet users, suppliers, and producers can sell any goods on their own by using Amazon's website like an online shop. Therefore, the company's primary business line is selling various goods.
Service's popularity soared thanks to high-quality goods, low prices, prompt delivery, and a wide assortment.
The company was established in 1994 by Jeff Bezos. Amazon is headquartered in Seattle, Washington.
According to the overall estimations, the company employs over 1 million people and has more than $360 billion in assets. Its annual turnover amounts to approximately $400 billion.
#6
Alphabet Inc.
$2,827 per share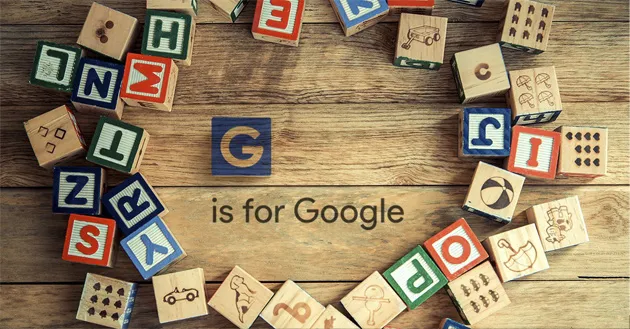 Market value: $1,887 bln.
Industry: Internet.
The internationally famous Internet company Google recently changed its official name to Alphabet.
The company was out of the scope of the famous Google search engine a long time ago, and now it owns plenty of other companies as well.
Sergey Brin and Larry Page, who jointly created the mega-company in 1998, are the heads of the Internet holding.
More than thirty popular services and sub-companies belong to Alphabet Inc., for example, AdWords, Android, YouTube, etc.
Google is headquartered in Mountainview, California.
#7
Booking Holdings
$2,538 per share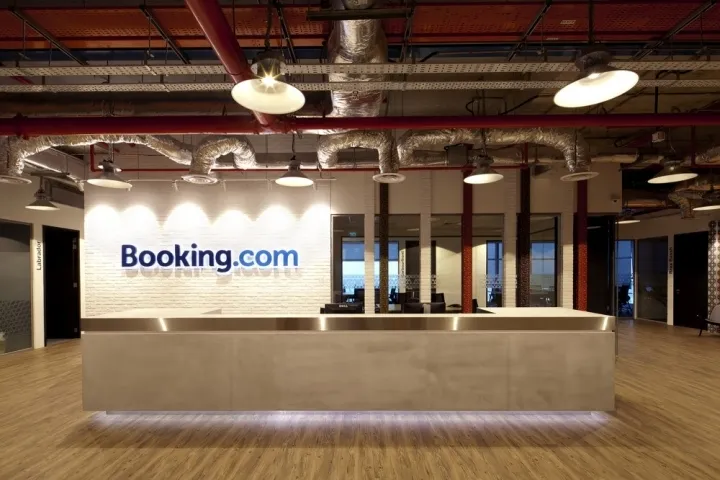 Market value: $104 bln.
Industry: Tourism and services.
Booking Holdings, previously known as The Priceline Group Inc., is the world's largest travel service provider. The list of company services includes car rental, ticket sales, reservation of offices and hotel rooms, and much more.
The history of the corporation began in 1997 when entrepreneur Jay Walker founded The Priceline Group Inc. Two years later, the company entered the IPO, with $12.9 billion in asset value for the first trading day. At the end of 2018, the company reported an annual income of almost $14.5 billion.
Interestingly, in February 2018, the company's name was changed from The Priceline Group Inc. to Booking Holdings. Thus, the founders wanted to emphasize the importance of the corporation's most popular brand – Booking.com.
Companies that are parts of Booking Holdings:
Booking.com
Priceline.com
Agoda.com
Kayak.com
Rentalcars.com
OpenTable.com
#8
Chipotle Mexican Grill
$1,830 per share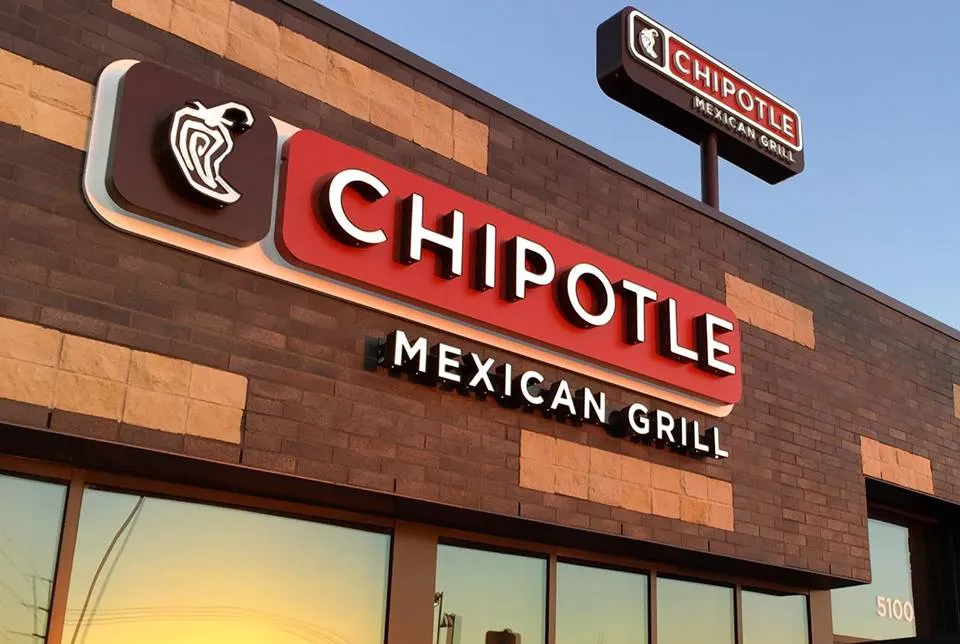 Market value: $51 bln.
Industry: Restaurant chain.
Chipotle Mexican Grill, also known simply as Chipotle, is a restaurant chain in the US, UK, Canada, Germany, and France that prepares Mexican food, mainly burritos and tacos. The company got its name from the famous Mexican spice chipotle, which consists of smoked red jalapeno pepper.
The company promotes the use of natural products and animal meat. Chipotle is also one of the first chains of restaurants of the Fast Casual concept, which implies the speed and convenience of service as in fast-food restaurants. Still, at the same time, it focuses on the absence of artificial and semi-finished products, incorporates a calmer design and reusable tableware.
The company was founded in 1993 by Steve Ells and is headquartered in Newport Beach, California.
At the moment, there are more than 2.5 thousand Chipotle restaurants in the USA alone, and the company is not planning to stop there.
#9
Cable ONE
$1,760 per share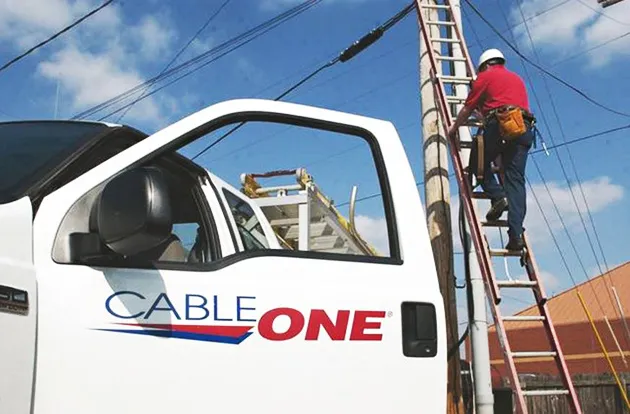 Market value: $10 bln.
Industry: Communication Services.
Cable One, Inc. (branded as Cable ONE) is a US-based cable services provider and a former subsidiary of Graham Holdings Company. The company's name and line of activity date back to 1997; the company was known as Post-Newsweek Cable at that time.
Cable One is the 7th largest cable services provider in the USA, servicing more than 800,000 customers in 21 states. Its primary range of services includes high-speed Internet, cable television, and telephone service.
It is headquartered in Phoenix, Arizona (even though they do not provide services in the Phoenix area).

#10
AutoZone Incorporated
$1,736 per share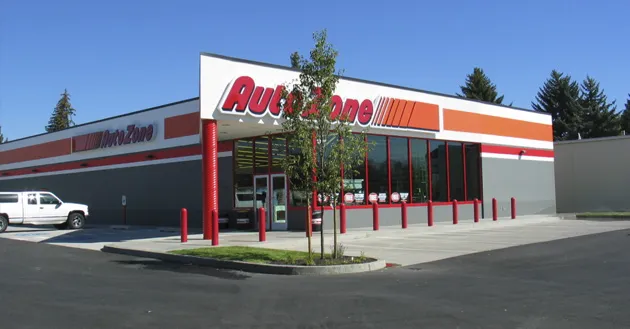 Market value: $36 bln.
Industry: Retailer of automotive products.
AutoZone is an American company specializing in retailing automotive goods and parts. It's the second-largest retailer of automotive parts and accessories in the USA after the Advance Auto Parts.
Founded in 1979, AutoZone is based in Memphis, Tennessee, USA.
The company has over 6,000 stores across 49 US states.
News Credit: fxssi.com